Walk-In Clinic Physicians in Phoenix, AZ | Phoenix Family Medical Clinic
Our Providers
Meet our family physicians serving our clinics throughout Phoenix, AZ

Dr. Jeanette Cruz, MD
Locations: Surprise, Phoenix, Laveen
Dr. Cruz attended Medical School at the American University of the Caribbean School of Medicine, Netherlands Antilles with her residency at St. Josephs Hospital & Medical Center, Phoenix AZ.
Dr. Cruz is Board Certified in Family Medicine and is a member of the American Academy of Family Physicians. Her vast experience includes family medicine in various settings including community centers, Urgent Care and Private practice clinics.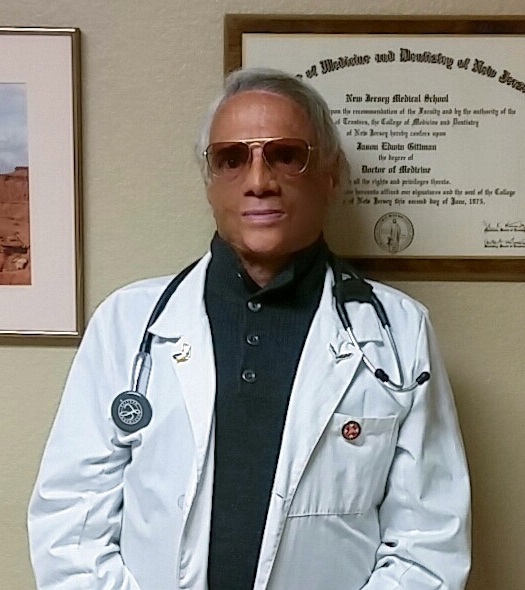 Dr Jason Gittman, MD
Locations: Phoenix, Ahwatukee, Surprise, Laveen
Dr Gittman is an experienced clinician who has practiced in a number of specialized areas of medicine. These include practicing as a pulmonary/critical care specialist, hospitalist, emergency physician, pain management provider, and general internist/primary care physician. He is a Diplomate of the American Board of Internal Medicine and the Subspecialty Board of Pulmonary Diseases, Fellow Emeritus of the American College of Chest Physicians and Member of the American College of Physicians.
Nathan Payne, PA-C
Locations: Phoenix
Nathan completed his BS in exercise Science from Brigham Young University and his MS in Physician Assistant Studies from Philadelphia University.
Nathan has years of experience in preventive care, disease management, well women exams, geriatrics and pediatrics.
His special interest is in pediatrics. He lives in the East Valley with his wife and kids.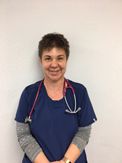 Elena Ivanova, FNP-C
Elena received her BS in Psychology from Arizona State University, her Ms in Counseling from University of Phoenix and her MS in Nursing/ Family Nurse Practitioner from Grand Canyon University. She worked for a number of years as a Therapist, Care Manager and Registered Nurse helping patients with their healthcare needs. Elena now works primarily in primary care treating and diagnosing patients of all ages. She has special interest in pediatric and women's health.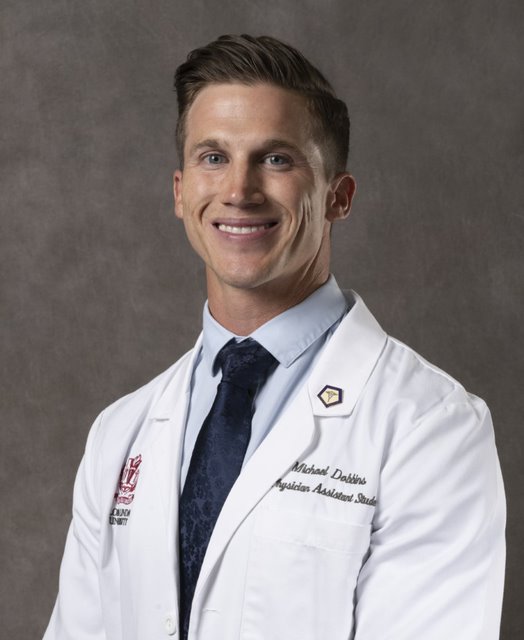 Mike Dobbins, MPAS, PA-C
Mike grew up in Mesa, Arizona and has worked in various hospital settings around the valley since 2006. He graduated from Arizona State University with a Bachelor of Science degree in Exercise Science before heading to Loma Linda University to attend their Physician Assistant program, where he received a Masters degree. Prior to PA school, he obtained his EMT certification and worked in an emergency department with Banner Health for 8 years. During his free time he enjoys being outdoors and spending time with friends and family.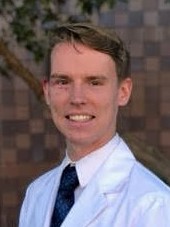 Matthew Brett Schachterle, PA-C
Brett Schachterle graduated with his Master of Medical Sciences in Physician Assistant Studies at Midwestern University in Glendale, Arizona. Prior to PA school, he completed his Bachelor of Science degree studying microbiology at Brigham Young University in Provo, Utah. Brett has worked in geriatrics, oncology, and researching immunology and infectious disease. In his free time, he enjoys being outdoors and spending time with friends and family.

Oluwayemisi "Yemi" Okon, MSN, FNP-BC
Yemi has her BS in Microbiology along with her BS in Nursing from Brookline College and completed her MS in Family Nurse Practitioner from Chamberlain University. Yemi is Double board certified by the American Association of Nurse Practitioners (AANP) and American Nurses Credentialing Center (ANCC). She brings extensive experience in acute care primarily in cardiovascular health and in primary care. Her special interest is in Family practice (Pediatric through Geriatric).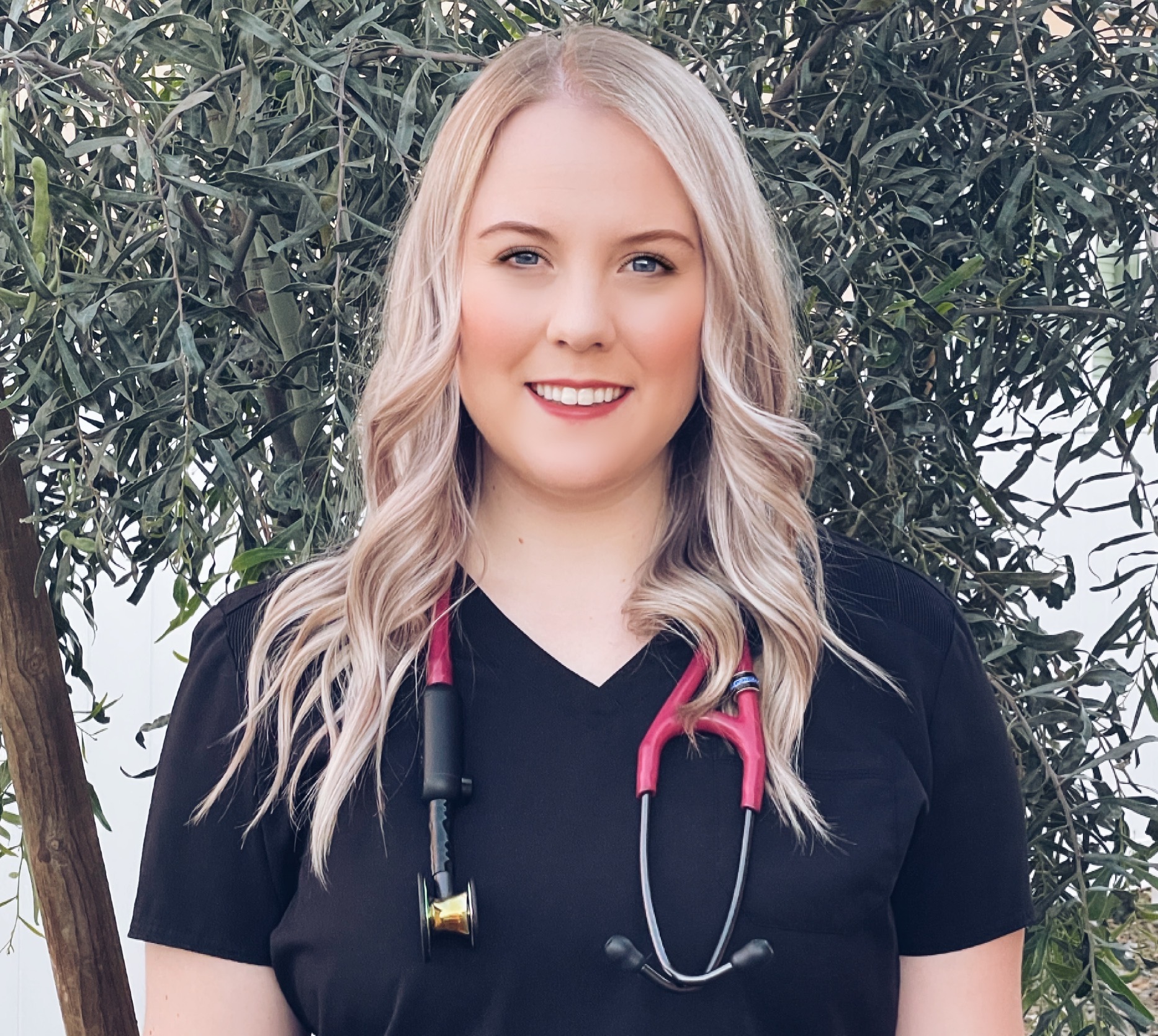 Reyna Martin, MPAS, PA-C
Reyna is an Arizona-Native who received her Bachelor of Science in Biology from Grand Canyon University in Phoenix, Arizona. She earned a Master of Physician Assistant Studies degree from the University of Findlay in Findlay, Ohio. Prior to Physician Assistant school, Reyna worked as a Patient Care Technician at Phoenix Children's Hospital where her passion for patient centered care grew. Reyna has a passion for providing pristine, patient centered care and loves being able to be a part of the health care journey of her patients. In her free time, she enjoys exploring the outdoors and spending time with her husband, family, and friends.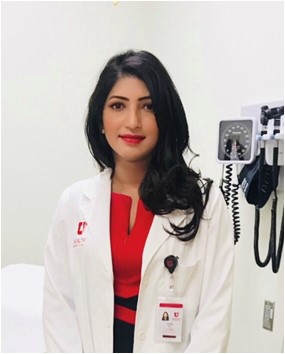 Zobia Wasielcyzk, PA-C
Zobia received her Bachelor of Science degree from Southern Virginia University, majoring in Biology and Chemistry and her Master of Physician Assistant Studies at the University of Utah, School of Medicine. Zobia has a broad interest in medicine encompassing Women's health, lifestyle changes affecting chronic diseases like diabetes management, and mental health. She is an AHEC Scholar with additional experience in the rural and urban underserved communities of Utah. Zobia is fluent in Urdu, Hindi, and Bahasa Malaysia. She enjoys spending her time hiking, traveling, cooking, shooting, and learning about different cultures.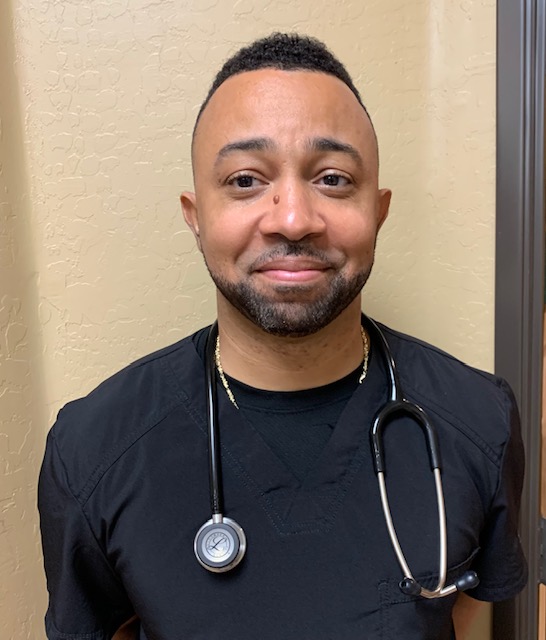 Harold Martin, FNP
Harold received his BSN from Chamberlain University and his MSN Family Nurse Practitioner from the University of Phoenix. Harold worked over 8 years as ICU RN in trauma, cardiovascular and neurological ICUs helping patients through life threatening situations. Harold works in Primary Care treating and diagnosis patients of all ages with passion for patient centered care and health promotion for the community. Harold is a family man who enjoys playing golf, basketball and travelling and spending time with his wife and three children.