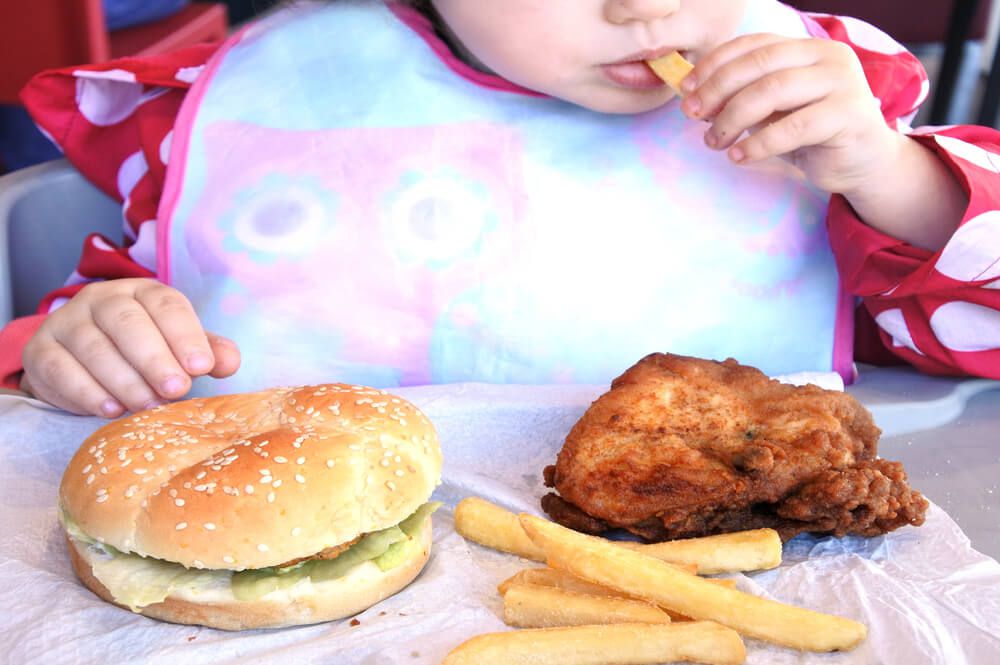 Every parent wants the best for their child in everything from education to healthcare, family connectivity and social interactions. Medically speaking, a child's environment plays a major role in how they develop physically. For many, the home is a place where good, nutritious food is prepared, and the family unit is tight, loving and respectful. In other Valley homes, however, stressful home environments and lack of education about nutrition can combine with genetic predispositions to create the "perfect storm" for those suffering from weight gain.
Childhood obesity is a major nationwide concern, which is why school meals are becoming healthier and more complex. For many, school lunches (and sometimes breakfasts) are a child's only good source of healthy nutrition.
Children who suffer from anxiety, carry high loads of stress or those who live in heightened emotional environments at home may compensate by overeating, contributing to weight gain. This month, Phoenix Family Medical Clinic wants to focus on this.
The Center for Disease Control (CDC) shares research from multiple studies where it was found that one in five children are considered obese. The children's ages concentrated in this study ranged from ages six to 19.
The CDC and many other health organizations have found that the leading causes of obesity are the body's predisposition to poor genetics and slow metabolism. Furthermore, many kids who overeat or eat unhealthy foods tend to have other environmental factors that play a role in their eating behaviors and their social psychology.
Childhood obesity has grown to be more than just food types and physical activity behaviors. It's becoming a psychological awareness issue. In fact, familiar stress is a contributor to childhood obesity (International Journal of Obesity). This is compounded by the fact that children learn eating habits from their parents; if neither parent chooses nutritious foods for themselves, children will follow suit.
It is possible to get assistance with your child's health care and weight gain before obesity becomes a problem. Just walk in at any of our pediatric clinics throughout Phoenix, AZ. Here, parents and caregivers can find caring and compassionate pediatricians and medical assistants. We provide services for children including weight management, pre-diabetes testing, growth chart monitoring, and an in-house laboratory to test for genetic factors which might contribute to unhealthy weight gain.
Growth Chart Monitoring
Every pediatrician has guidelines as to where a child should be for height and weight based on their age. When a child is struggling to meet those parameters, medical advisement may be necessary. Factors that play a role in a child's healthy height and weight development include genetics, lack of core nutrients, exercise behaviors, and sleep habits. With routine check-ins at our walk-in pediatric clinics, we can monitor how your child is progressing.
Weight Management
Weight management is included with growth chart monitoring. Most children are picky eaters, but the foods your child avoids could contain core nutrients they need to stay healthy. Stay consistent with your child's check-ups, so our providers can monitor your child's dietary habits and recommend ideas to help your child get their daily values of nutrients. We can suggest foods and recipes with the enzymes, vitamins and minerals missing from their current diet.
When a child has rapid weight gain, other health conditions could be a cause. This can include food or enzyme allergies, hypothyroidism, hormonal changes, or poor metabolism. Our pediatric providers can propose methods to slow weight gain, using both mental and physical techniques.
Our medical evaluation often starts with blood tests and pre-diabetes testing. The results can help determine the cause of rapid weight gain that is not connected to genetics, diet or exercise habits.
In-House Laboratory
Every parent that has a child knows that going place to place with an impatient son or daughter is a challenge. Phoenix Family Medical clinic is different.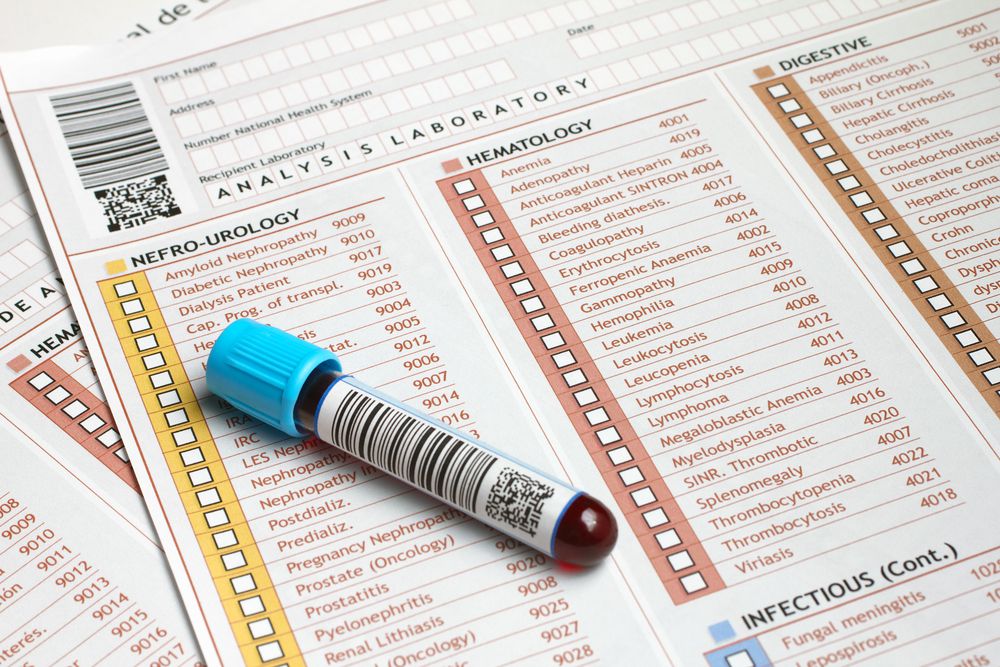 Our pediatric walk-in clinic is a full-service children's medical center with an in-house laboratory. This is an extremely convenient feature for busy parents and fussy kids. Another added benefit to having in-house lab services is getting faster results for your child's needs. The expedited lab processing helps our pediatric providers prepare medical course of actions to help your child. Our goal is to prevent childhood obesity and give parents a resource to help children who are struggling.
We understand that childhood obesity is a complex worldwide epidemic. Its interconnections with physical, genetic and psychological predispositions require medical attention. It is for these reasons you need a dependable pediatric walk-in clinic to monitor your child's health over time. Parents love how compassionate our providers are. If you're concerned about your child's weight gain, schedule an appointment with us online or walk-in at any of our five locations. We have extended weekday and weekend availability for same-day appointments.
Tuesday, 17 October 2017 15:48,
Published in
Blog